HYDRA_Doki_03
Emmanuelle Roule
partially glazed white stoneware
effect reflections
not waterproof
Since 2012, Emmanuelle Roule has been developing a process of experimentation and research around the material earth and building at the border between craft, design and contemporary creation, with a strong environmental and sustainable dimension.
She initiates since 2019, an applied research project named Living Heritage around the material earth and the possible, which questions our modalities of production and construction of spaces, furniture, objects in an economic, ecological context disrupted and changing. This process develops within the framework of a residency carried out in Morocco alongside the last tribes of women potters in the Rif mountains at the invitation of the French association memori_lab; and in France, more particularly around the shores of the Mediterranean.
In 2021, she co-founded a place dedicated to clay in the center of Marseille. A space dedicated to experimentation and research in the filiation of its living heritage, and also a dimension of education and transmission, around workshops open to the public, residencies, exhibitions …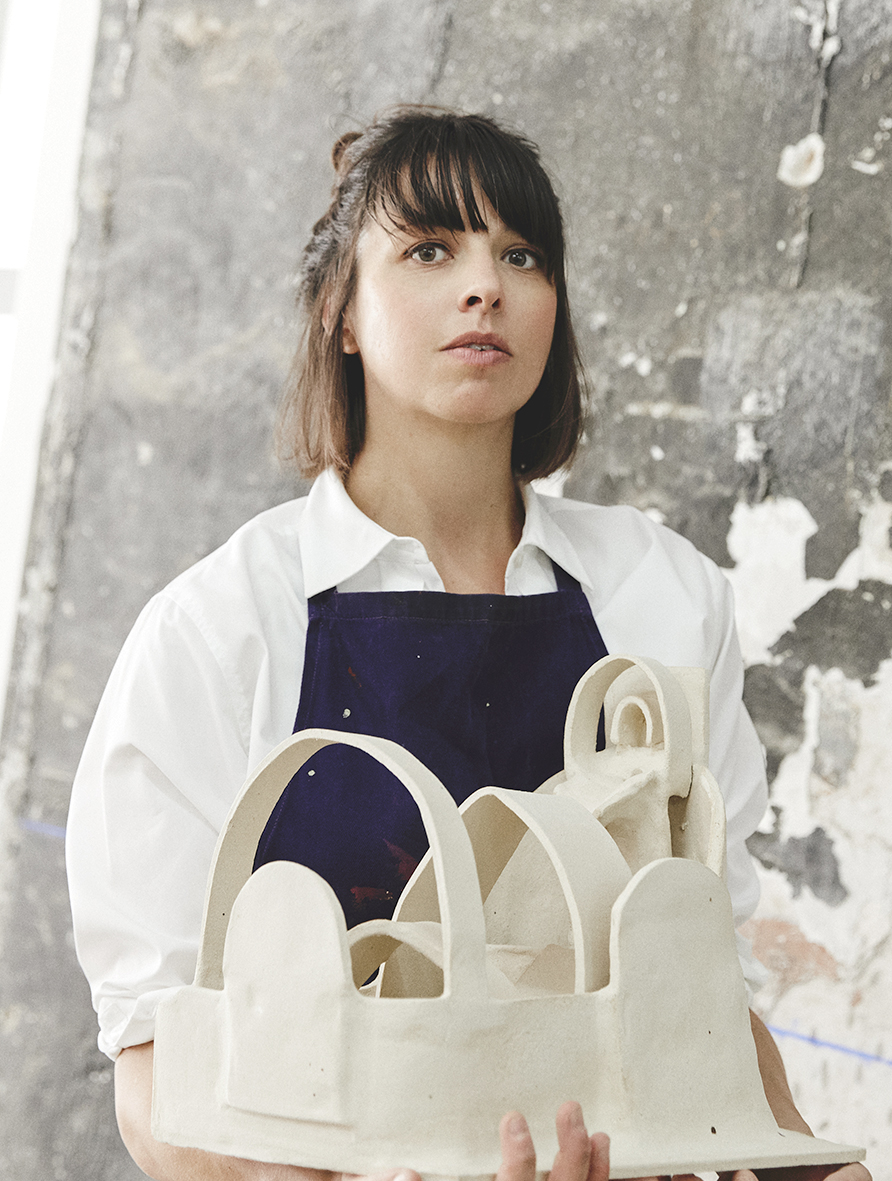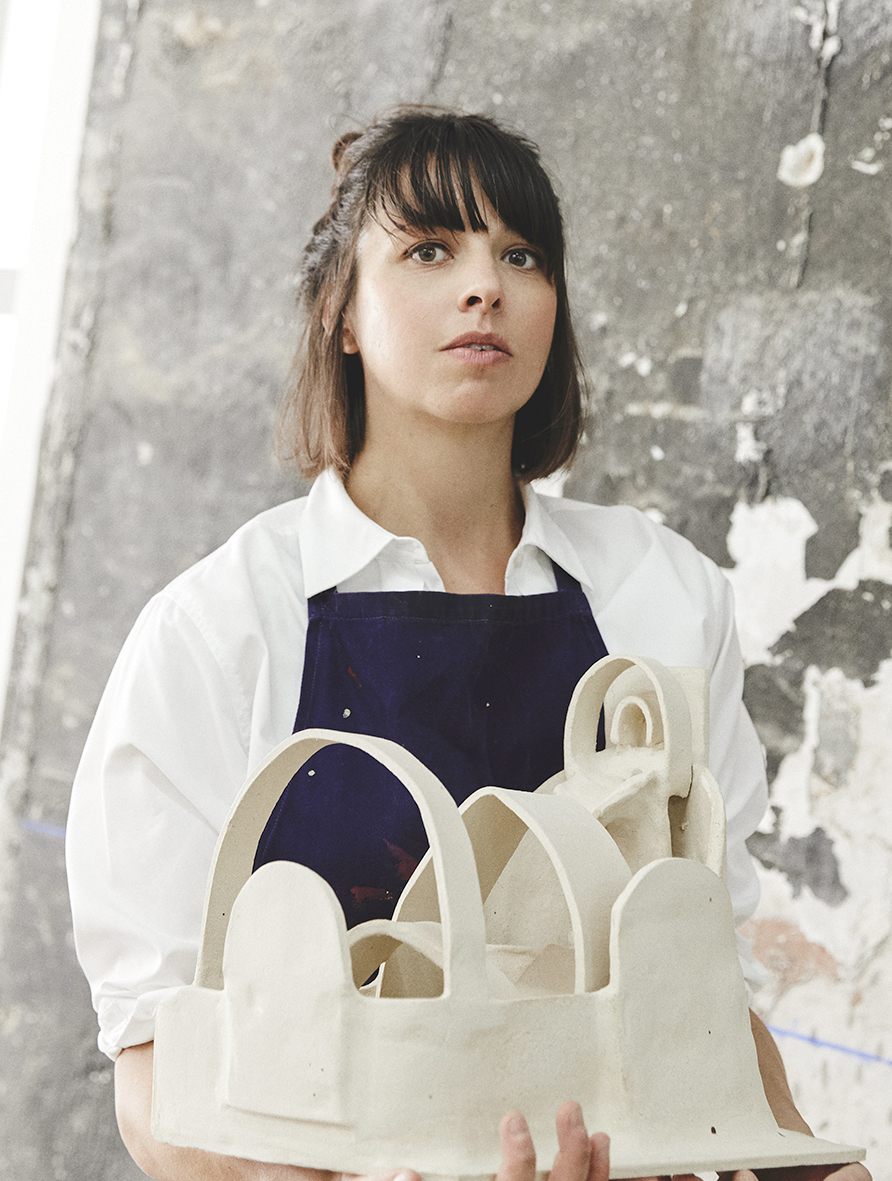 Emmanuelle Roule is an artist and designer. She founded her own studio in Paris in 2007, developing a transversal and multidisciplinary approach between object, image and space. She was also a permanent member of the visual artists' collective Le Parti Poétique for 10 years. In 2009, she co-created the project La Banque du miel, an artistic approach with an environmental scope that has spread through residencies and exhibitions in France, Europe and Japan. She teaches at the ENSCI-les ateliers in Paris, and from September 2021, at the Camondo Méditerranée school in Toulon.
She has exhibited with Amélie Maison d'art, À Rebours of the Lafayette Art Foundation anticipations, the Design parade of Toulon (Villa Noailles), the Villa Vassilieff in Paris, the Cantini Museum in Marseille, the Été indien(s) in Arles, the Salon Sunday in London… She has collaborated with the brands Forte_Forte, Jacquemus, Kenzo, Brutal_ceramics, Maison Liaigre and for the new restaurant of the Museum of Modern Art of the City of Paris (2021).